Our Brands
Our goal is to delight our customers and consumers with high-quality, affordable products.
We continually challenge ourselves to create and develop products with new and distinctive features that meet ever-changing consumer needs and preferences. From the earliest design stages to the end of consumer use, we explore ways to reduce the environmental impacts of our product formulation and packaging. We have established sustainability goals related to our packaging and ingredients: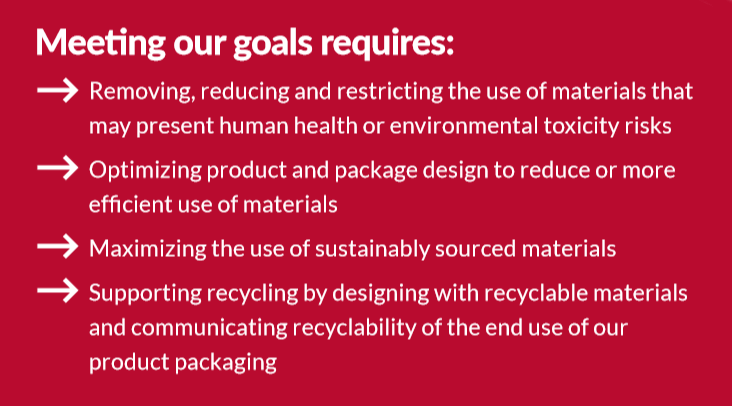 We achieved independent certification of our renewable energy purchases for all U.S. operations through the Green-e program. Green-e is a program of the nonprofit Center for Resource Solutions and is North America's leading independent consumer protection program.
Read our 2019 Sustainability Report to see how brands like vitafusion™, TROJAN™, First Response™, and several ARM & HAMMER™ categories are contributing to a more sustainable world.