Our Commitment to Responsibility & Sustainability
We place a high priority on operating in a responsible and respectful manner.
Our global sustainability platform as defined by our six pillars means conducting our business so that we preserve the environment for future generations, provide a safe and healthy working environment for our employees, and respect the communities where we work and live while promoting the continued success of our company. Our global sustainability platform is derived from our heritage and organizational values, and it is a core component of our leadership vision.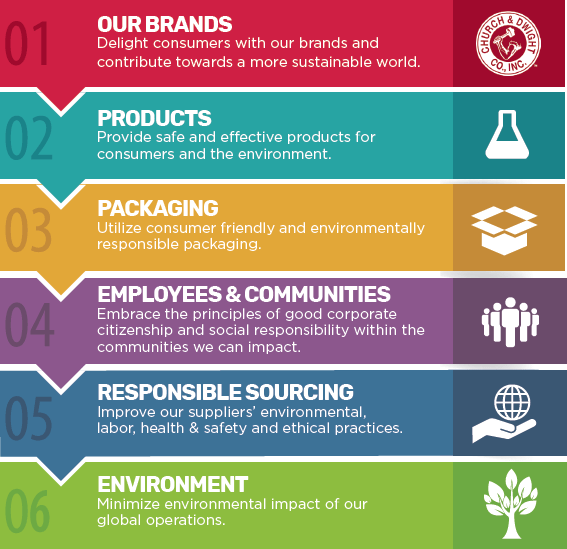 Our goals related to each of our sustainability pillars are included with the discussion of each pillar on the 2020 Sustainability Report.