Our Culture
Everyone here at Church & Dwight becomes connected to the spirit of our major brands —
The heritage of ARM & HAMMER™ products, the trust in TROJAN™ condoms, the strength of OXICLEAN™ cleaners. But the true power behind each and every one of our iconic brands is our people. It's their dedication and determination that continually plays a key role in driving the success of our company.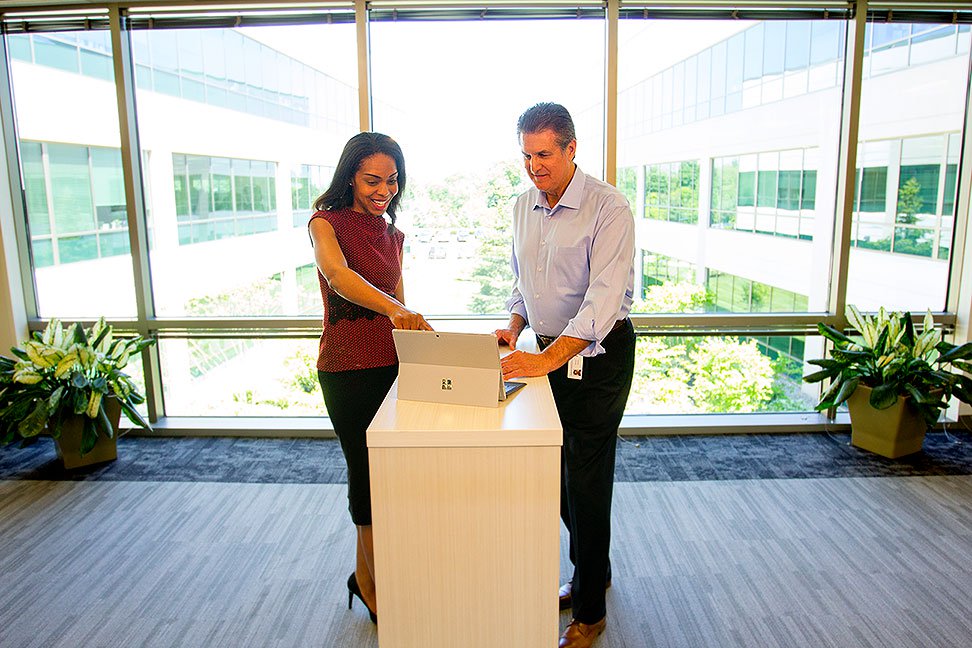 Our Principles
At Church & Dwight, our culture is rooted in an inclusive and collaborative environment. We believe it's the most effective and efficient way to ensure success for our business… and our employees.
We have found maintaining a small, flat organization helps us stay fast-paced and nimble. Employees are urged to take initiative and ownership and our structure gives them the opportunity to make an impact regardless of title. Our goal is for everyone, at every level, at every location, to be engaged in the business.
We pride ourselves on fostering an entrepreneurial spirit where action is encouraged. We are extremely competitive externally, but not internally. Open and honest communication among departments, functions and employees builds a mutual respect that enables us to challenge each other, leading to an ever more cohesive team.
The result is a strong, motivated group of employees that takes pride in our company and our brands. Together, we are dedicated to sustaining the top-tier performance that will take our company to increasingly higher levels.
Our Diversity
At Church & Dwight, we're committed to providing our people with equal opportunity in employment, development and advancement. We respect the individual talents of each employee, and we foster open, welcoming working environments. By celebrating differences among members of our diverse workforce, we help ensure the success of our brands, and strengthen the market leadership of our company.
Our Recognition
We take pride in and recognize our successes. Church & Dwight award programs include:
Red Bandana/Disruptor Award
An award that recognizes individuals or teams who are disruptive change champions and exhibit behaviors that support the company vision and strategy.
Service Awards
Recognizing the perseverance and dedication of employees as they reach key length-of-service milestones.
Quality Awards
Recognizing behaviors, attitudes or decisions that champion quality integration into the Church & Dwight culture.
Safety Awards
Recognizing leadership, judgment, and enhancement of environmental / occupational safety programs that ensure a safe, healthy and secure environment.
Our Employee Activities
The Church & Dwight Employee Activity Committee was formed to foster knowledge and relationships cross-departmentally by planning and executing a range of activities and events designed to encourage employee interaction beyond regular work.
Church & Dwight sponsors teams/clubs including softball, bowling and racing. To encourage employees and their families to socialize with fellow employees, Church & Dwight also subsidizes tickets to a local Theater's annual stage production of "A Christmas Carol" and a bus trip to see the Radio City Music Hall Christmas Spectacular. Additionally, Church & Dwight hosts an employee/family picnic at ARM & HAMMER™ Park each summer.